Delivery of 1000th Cliplans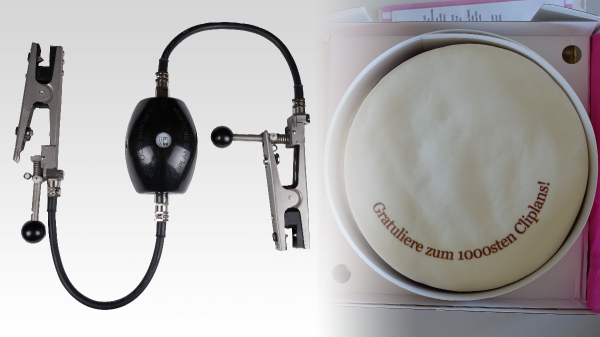 We are happy about the delivery of 1000th Cliplans to our customer VolkerRail in the Netherlands and we do not only thank him for his longlasting loyalty but also for the delicious cake!

Of course it is our aim to deliver even more Cliplans SICO 4004. That's why we are working on further improvements of the product. Our customers have been recognizing the advantages of this useful safety guard with SIL 4 certificate for many years. They appreciate the robust construction despite the light weight, its reliability, and long operation life. The track shunt protects track workers on track construction or maintenance worksites against regular train passages by occupying track circuits.