Approved by Eisenbahn-Bundesamt and Deutsche Bahn AG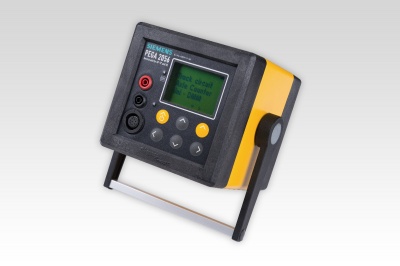 The Service unit for Siemens audio frequency track circuits and axle counters SICO 2056 PEGA replaces the former PEGA 1211. It is now available.

The device is approved by the German railway authority Eisenbahn-Bundesamt (EBA) and Deutsche Bahn AG.

For a quote, please contact Siemens AG / Industry Sector-Mobility Devision in Braunschweig, Germany.