Retirement of PWP 1000 – Introduction of SICO 2074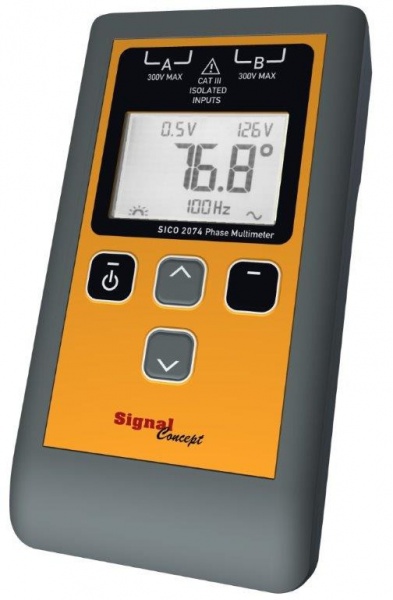 For more than 20 years we successfully sold the Phase Angle Tester PWP 1000 and the Phase Angle Meter PSM 100, which were suitable for start-up and testing low-frequency track circuits with phase evaluation. Both testers found faithful and satisfied users all over the world.

But now time has come to terminate the production of PWP 1000. Not only it became more difficult to order all the spare parts from our suppliers, yet we live in a more modern world with improved technical applications. Therefore, we developed the Phase Multimeter SICO 2074. The new tester takes over all functions from the PWP 1000 and has even more.